Faculty
Adult Reconstruction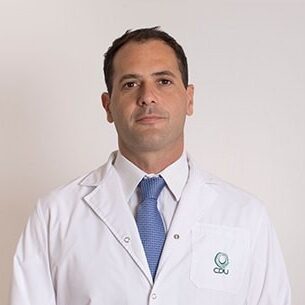 Javier Belinky, MD
Read Bio
Dr. Javier Belinky graduated from the Faculty of Medicine of the University of Buenos Aires in 2000 with an Honors Diploma. He completed residency in Urology in the Urology Division of the Carlos G Durand Hospital in Buenos Aires. Currently, he is assisting practice at the Carlos G Durand Hospital, CDU Urology Center and Güemes Sanatorium in Buenos Aires. He is also a Professor for the Urology Subject at the Faculty of Medicine of the University of Buenos Aires. Dr. Belinky has publications of the specialty at the national and international level, as well as multiple presentations in the field of congresses and scientific meetings of National Urological Societies.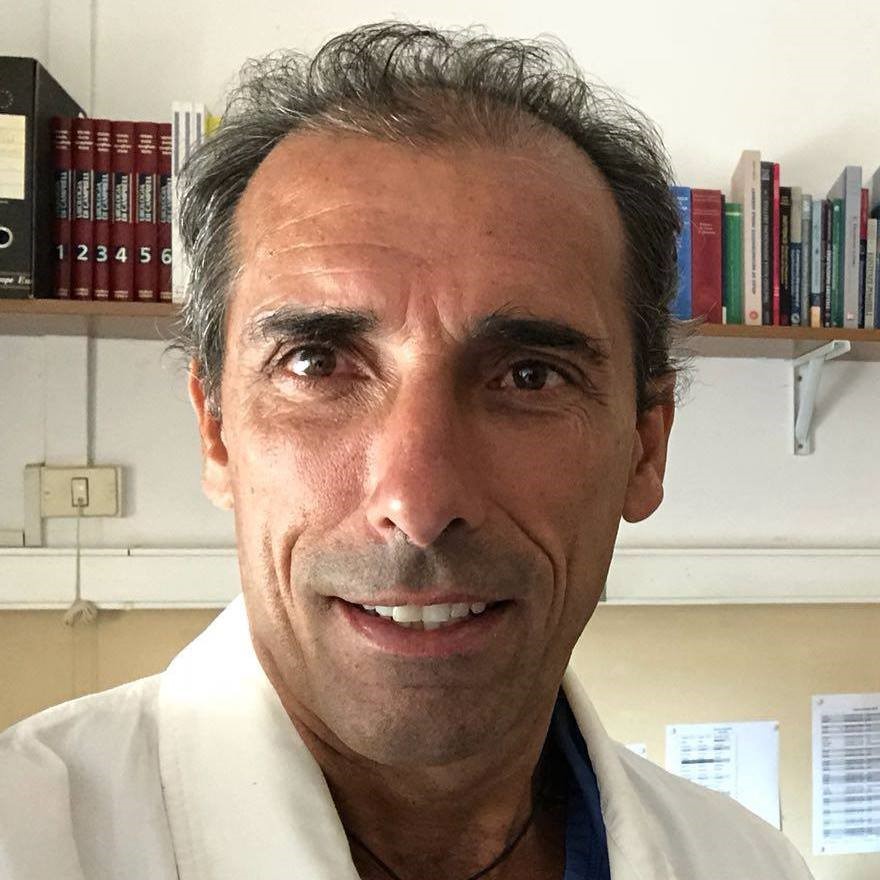 Carlo Bettocchi, MD
Read Bio
Prof. Carlo Bettocchi has been a specialist in Urology since 1994 and became Professor of Urology in 2008. He is currently Director of the Departmental Unit of Andrology and External Genital Surgery and Associate Professor of Urology at Azienda Ospedaliero-Universitaria "Ospedali Riuniti" in Foggia.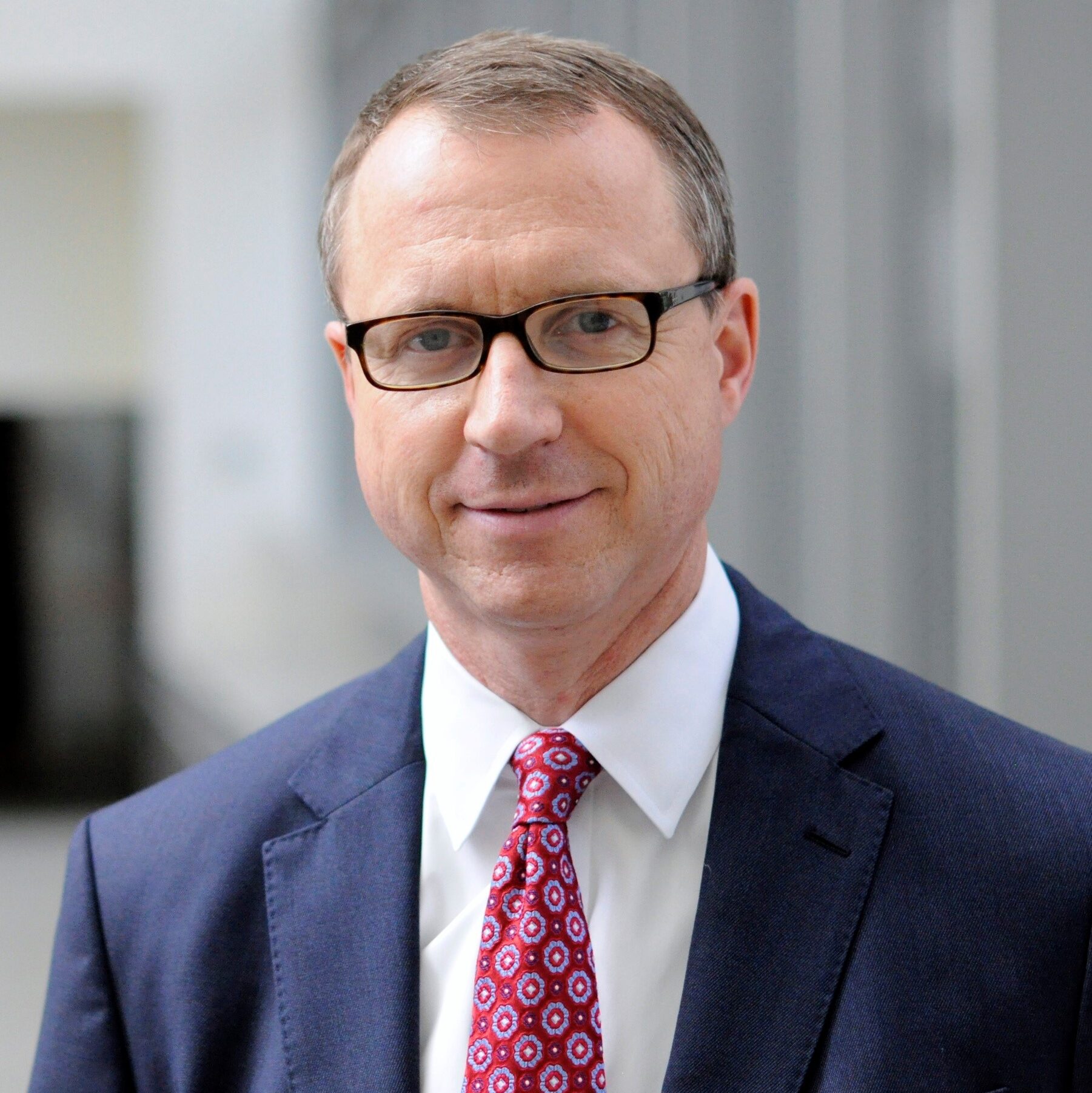 Robert Brannigan, MD
Read Bio
Dr. Brannigan is a Professor in the Department of Urology at Northwestern University, Feinberg School of Medicine with a clinical and research focus on male reproductive medicine and surgery. He obtained undergraduate and medical degrees from Northwestern University. After completing residency training in Urology at Northwestern, he entered a fellowship in Male Reproductive Medicine and Surgery at Baylor College of Medicine. He returned to join the faculty at Northwestern in 1999 where he is a Professor and Director of the Andrology Fellowship. Over half of his prior fellows now hold faculty positions at academic medical centers. Within Northwestern University, Feinberg School of Medicine, he serves as the Assistant Director of Student Affairs in the Augusta Webster Office of Medical Education.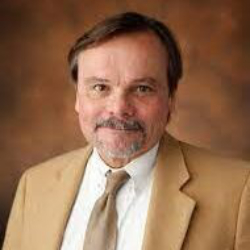 Roger Dmochowski, MD, MMHC, FACS
Read Bio
Dr. Roger R. Dmochowski is Professor in the Department of Urology at Vanderbilt University in Nashville. He also is a Professor of Surgery and a Professor of Gynecology at that institution. He is the immediate past Director of the Section of Female Pelvic Medicine and Supervisor of the Fellowship in Pelvic Medicine at Vanderbilt.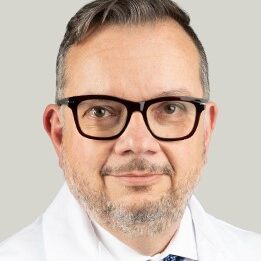 Ervin Kocjancic, MD
Read Bio
Ervin Kocjancic, MD, is a skilled reconstructive urologist who specializes in pelvic health, urinary incontinence, and reconstructive surgery for female, male and transgender patients with an expertise in gender affirmation surgery and complex reconstructive genitourinary conditions.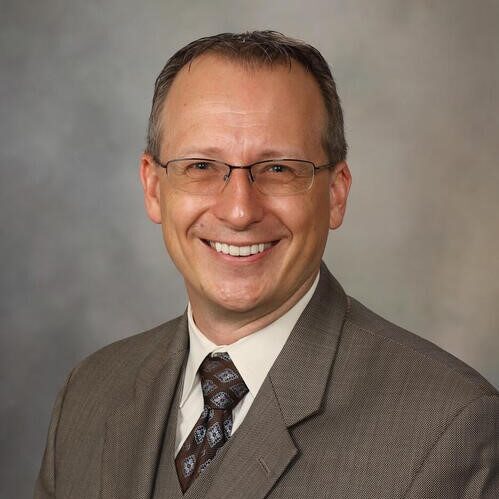 Tobias Kohler, MD, MPH, FACS
Read Bio
Dr. Kohler is a physician trainer for penile prosthesis surgery in the United States and in Europe. Dr. Kohler is the co-founder of the Erectile Restoration Outcomes Study (EROS) penile implant registry. In addition to his clinical and research activities, Dr. Kohler is active in education, providing mentorship to residents and fellows.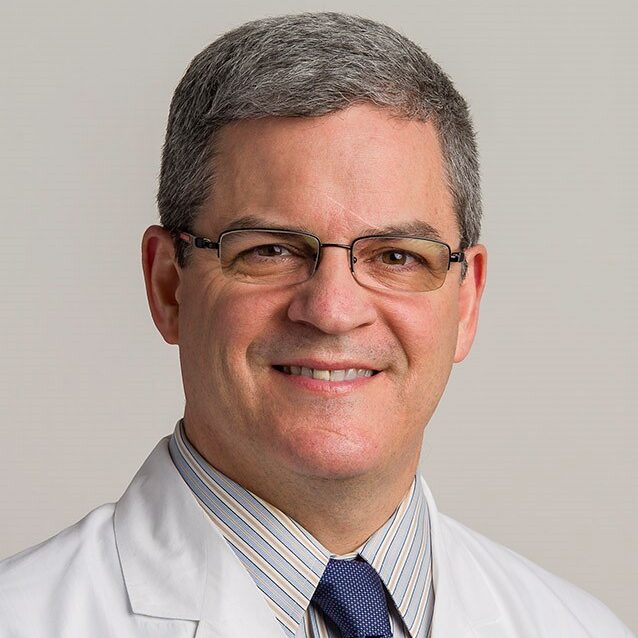 Allen Morey, MD, FACS
Read Bio
Allen Morey, M.D., is a Professor in the Department of Urology at UT Southwestern Medical Center. He currently holds the Distinguished Chair in Urologic Reconstruction in honor of Allen F. Morey, M.D., and the Paul C. Peters, M.D. Chair in Urology. He established and directs the successful UTSW fellowship program in Urologic Trauma, Reconstruction, and Prosthetics.
Dr. Morey has extensive clinical experience in reconstructive urology with an emphasis in urethral stricture disease, Peyronie's disease, male incontinence, urologic trauma, erectile dysfunction, and prosthetic urology.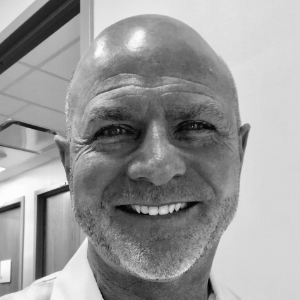 John Mulhall, MD, FACS
Read Bio
Dr. John Mulhall is a board-certified urologist and a microsurgeon who specializes in sexual and reproductive medicine and surgery. He performs delicate procedures using operating microscopes and miniaturized precision instruments on the very small structures in the genitourinary tract.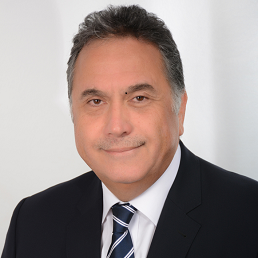 Sherif Mourad, MD, PhD
Read Bio
Sherif Mourad is Professor of Urology at Ain Shams University, Cairo, Egypt. Professor of Urology at Ain Shams University, Cairo, Egypt – Subspecialty in Neurourology and Urogynecology. Sherif obtained his MD thesis at McGill University, Montreal, Canada. With a special interest in Lower Urinary Tract Disease, Overactive Bladder, Female Urology, and Neurostimulation.
Sherif is the head of the Unit of Voiding Dysfunction and Director of Post-Graduate Training in Urology Department, Ain Shams University. Sherif is the founder and Director of a number of health care projects and hospitals, he's heavily involved in master plans, total solution hospital management including financial and medical supervision. Sherif is also the Chairman of the Board of Katameya Clinic for Medical Services and Katameya Clinic Hospitals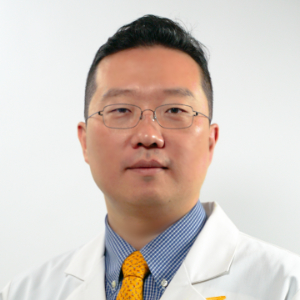 Sung Hun Park, MD
Read Bio
Dr. Sean, Sun Hun, Park is a Korean board-certified urologist who specializes in Penile Implant Surgery. In 2012, Dr. Park went to the U.S. to train in prosthetic urology, especially in Penile Implant surgery. In was there that he met Dr. Steven K. Wilson, MD, FACS, FRCS, a physician well regarded as the godfather of prosthetic urology. After his fellowship, Dr. Park started his own Penile Implant practice in Seoul, South Korea.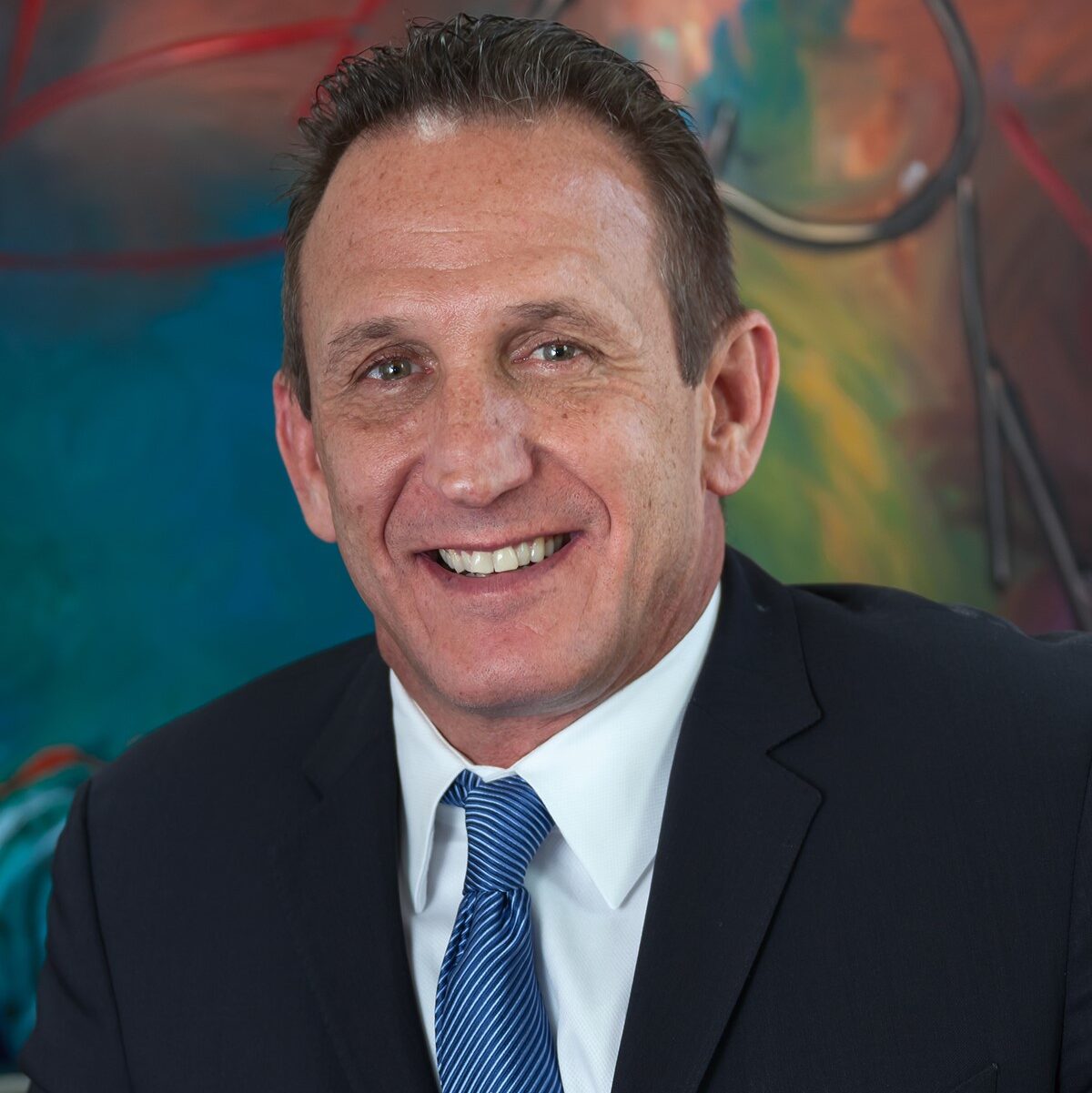 Paul Perito, MD, FACS
Read Bio
Dr. Perito attended Emory University for undergraduate training, University of Maryland Medical School, University of Miami/Jackson Memorial Hospital for general surgery and his urology residency and a one-year fellowship at Flinder's University, South Australia. He is a board-certified member of the American Urological Association, Sexual Medicine Society, Society of Prosthetic Surgeons, and a Fellow of the American College of Surgeons. PeritoUrology also supports a Research Fellowship position through the SMSNA and SUPS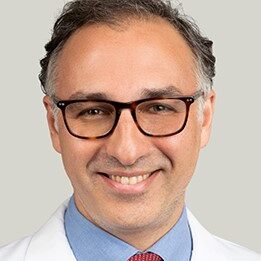 Omer Raheem, MD, MSc
Read Bio
Omer Raheem, MD, is a board-certified urologist specializing in men's sexual health and male infertility. Dr. Raheem is an expert in diagnosing and treating a wide range of urologic conditions. He works closely with UChicago Medicine's Center for Reproductive Medicine and Infertility team to provide the best treatment plan for patients suffering from male factor infertility. Dr. Raheem offers advanced sperm retrieval procedures including, microsurgical testicular sperm retrieval (microTESE), testicular sperm aspiration (TESA) and microsurgical vasectomy reversal. He also supports cancer survivors at the Comprehensive Cancer Center by improving quality of erectile, urinary and reproductive health.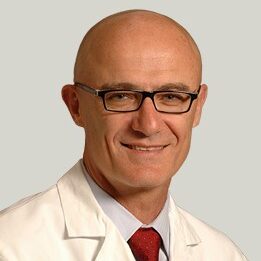 Arieh Shalhav, MD
Read Bio
Arieh Shalhav, MD, is a pioneer in minimally invasive laparoscopic/robotic urologic surgery. He has extensive experience in laparoscopic surgery of the kidney. He is also an expert in performing prostate cancer surgery with the Da Vinci Surgical System – a robotic device used to perform minimally invasive surgeries. Dr. Shalhav was the first urologic surgeon in the region to use this advanced technique for prostate cancer surgery.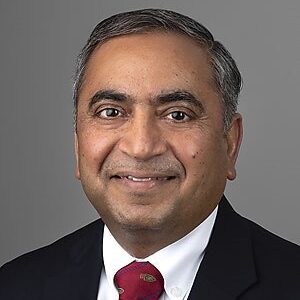 Ajay Singla, MD
Read Bio
Dr. Ajay Singla is currently Residency Program Director in the Department of Urology at Massachusetts General Hospital/Harvard Medical School in Boston, Massachusetts, USA. He received his Bachelor of Medicine and Surgery, and Master of Surgery at Maharshi Dayanand University in Rohtak, India. Prior to moving to United States, he received his urology and surgical training in United Kingdom.
He completed his Urology residency training at the University of North Carolina at Chapel Hill and was named the Pfizer Resident Scholar. He also completed a clinical fellowship in neuro-urology and urodynamics at Emory University.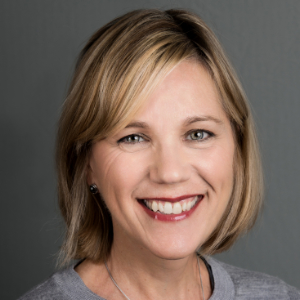 Amy Siston, PhD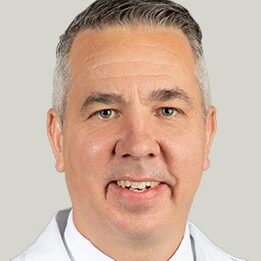 Ted Skolarus, MD, FACS
Read Bio
Dr. Skolarus is an Associate Professor in the Department of Urology at the University of Michigan and a Core Investigator at the VA Ann Arbor HSR&D Center for Clinical Management Research (CCMR). He completed a fellowship in urologic oncology and health services research at the University of Michigan after finishing urologic surgery residency at Washington University in St. Louis. He also completed a fellowship in implementation research through the Mentored Training for Dissemination and Implementation Research in Cancer (MT-DIRC) supported by the National Cancer Institute and VA Health Services Research & Development. His research interests aim to better understand the delivery of prostate cancer survivorship care, support the ongoing needs of prostate cancer survivors and their providers, and identify opportunities to improve care coordination among cancer specialists and primary care providers.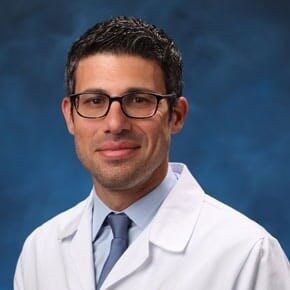 Faysal Yafi, MD, FRCSC
Read Bio
Dr. Faysal A. Yafi is assistant professor of Urology, chief of Andrology and director of Men's Health at UCI Health. His practice is specialized in men's health, erectile dysfunction, hypogonadism, Peyronie's disease, prosthetic surgery, male voiding dysfunction and male infertility.
Yafi is a fellow of the Royal College of Surgeons of Canada and is currently an active member of the Sexual Medicine Society of North America (SMSNA), the International Society for Sexual Medicine (ISSM), the American Society of Andrology, the American Urological Association (AUA) and the Société Internationale d'Urologie (SIU).